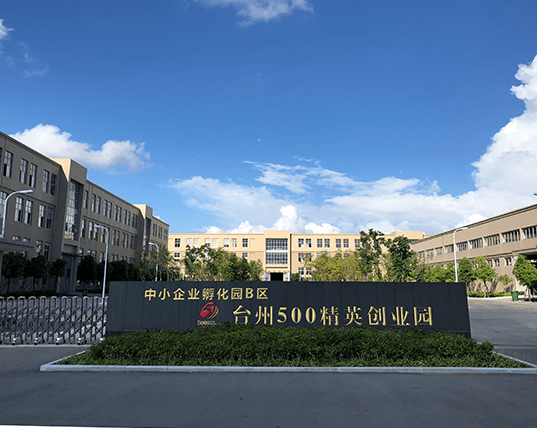 It is adjacent to the Shanghai, Suzhou and Hangzhou Yangtze River Delta economic circle. It is the holding subsidiary of Zhejiang Hongye Agricultural Equipment Science and Technology LTD (securities code: 833200). The company has gathered a group of high-quality talents such as PH.D. and Master graduates and has a talent team with many years of production management and marketing experience, relying on the advantage of multidisciplinary comprehensive domestic and foreign well-known colleges and universities at the same time, build a solid technical reserves and broad market space.
Through independent research and development, our company has 2 invention patents and 5 utility model patents, forming core intellectual property rights.
By innovative use of efficient crystallization technology, we have developed world-leading class multi-purpose, high-concentration flow ice made equipment etc patented product. Binglige company currently had 4 series 12 products of liquid ice equipment. Covering land and marine, water-cooled and air-cooled series. Products are energy-efficient, environmentally friendly and have stable performance.
Among them, the ocean fishing boat special use seawater flow ice machine and the land-use high-concentration flow ice machine are widely used in the industries such as ocean fishing, aquaculture, deep processing of agricultural and fishery products, and refrigeration/retain freshness etc.
By use the seawater ice machine to replace the excessive use of toxic chemical additives (such as Sodium metabisulfite, etc.) . Then to guarantee the quality of chilled food from the original source, reduce the cost of cold chain logistics, and increase the added value.
The main technical innovations:
High efficient original creation vortex-type refrigerant evaporator. Forced heat exchange type tube mixing mechanism and ice slurry conveying mechanism. Prevent blade block refrigerant circulation structure. CPU programmable PLC intelligent control technology. Unique ice water seperate heat preservation storage ice tank. Fast ice output technology. The freezing temperature can be set independently from -2° to -10° according to customer and product requirements.